[Translate to English:]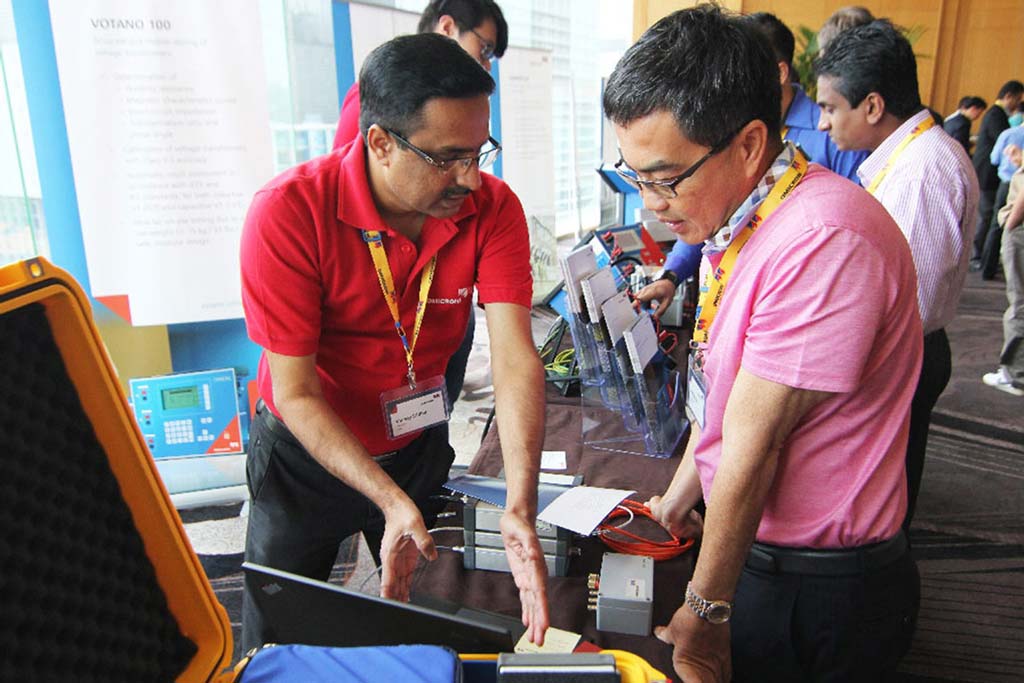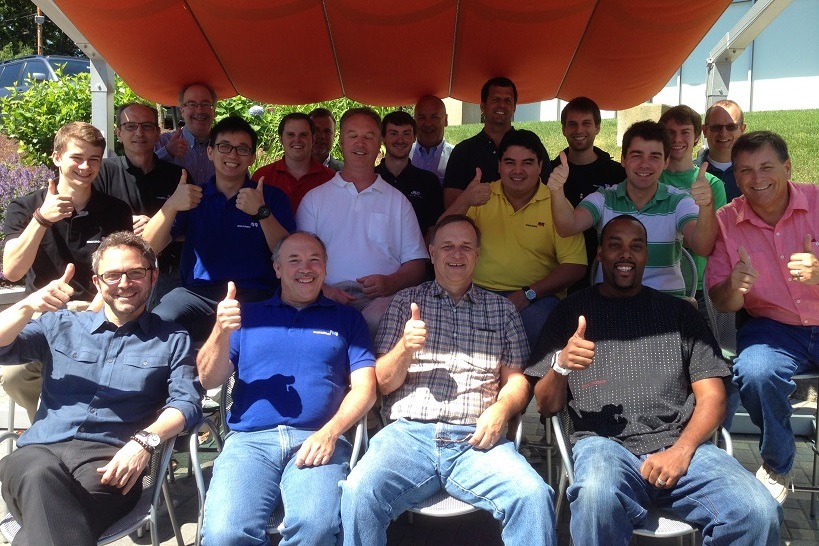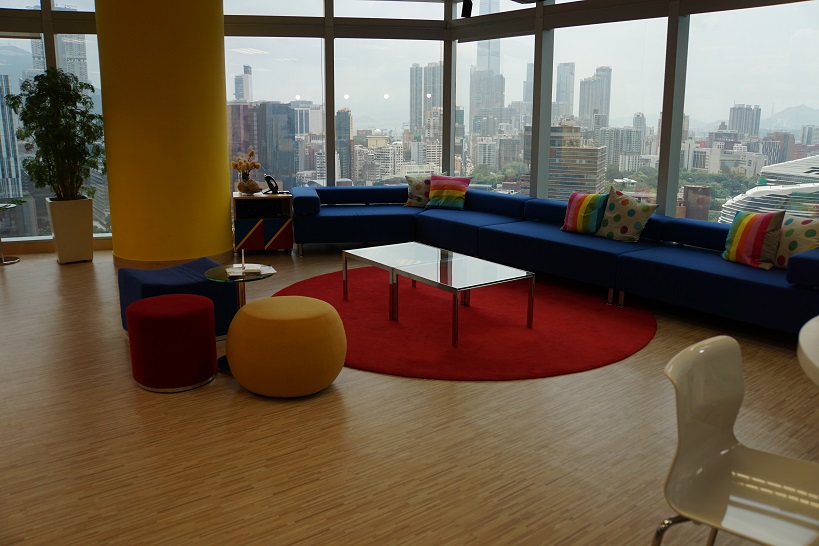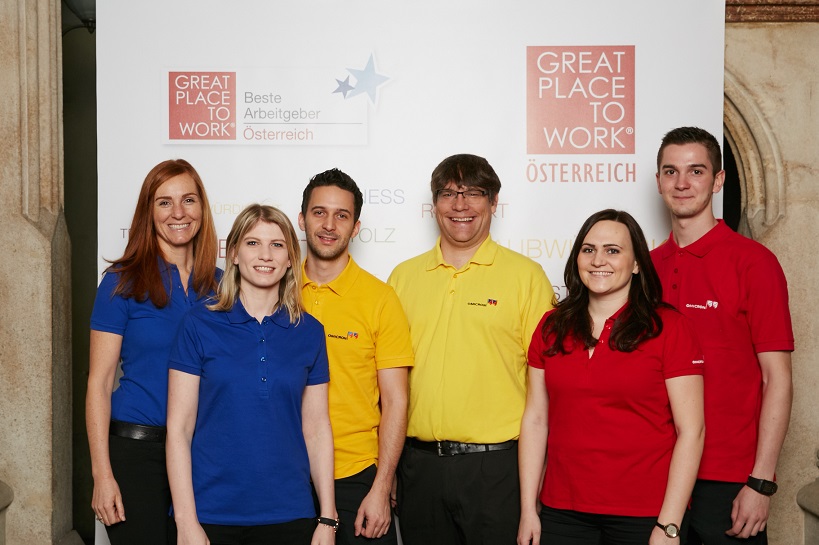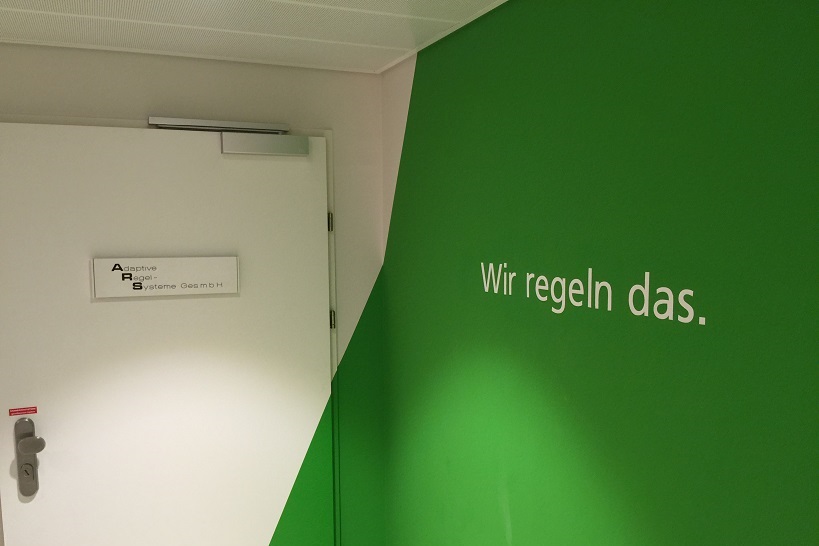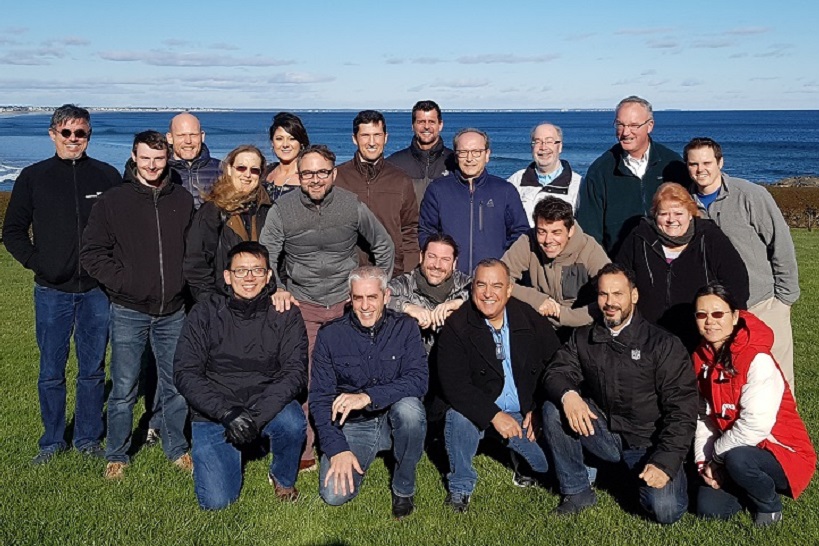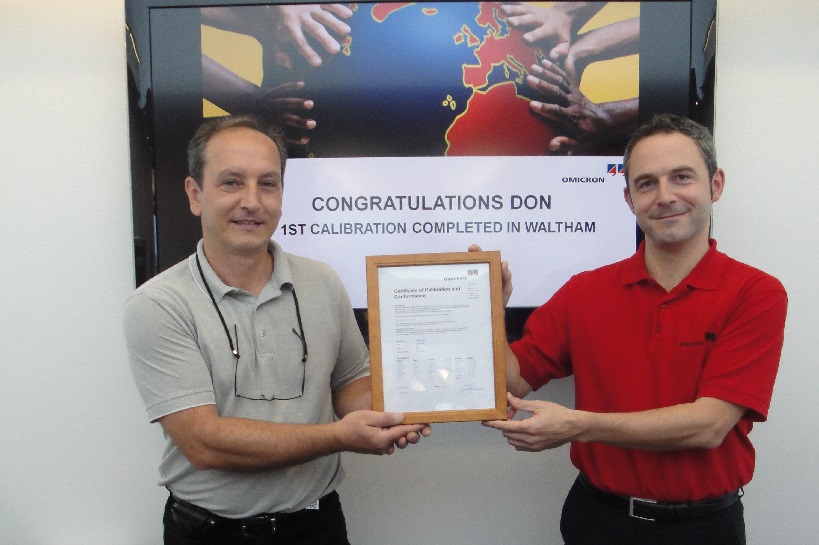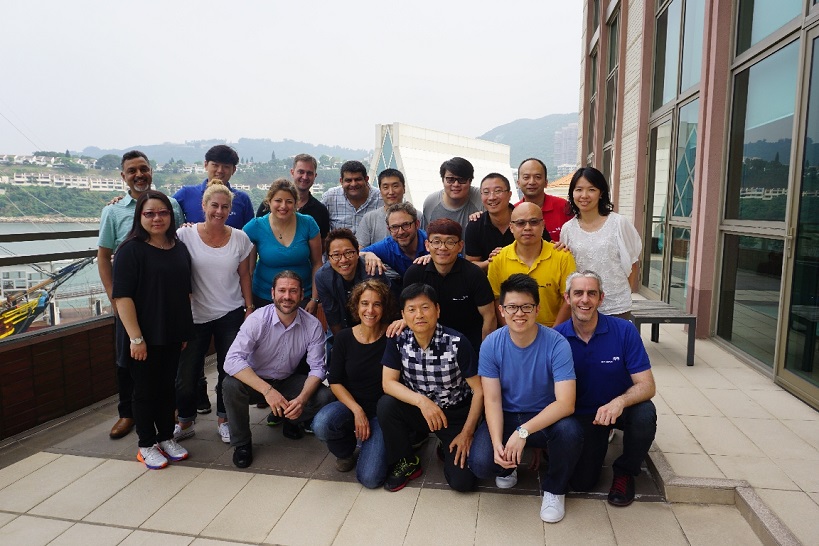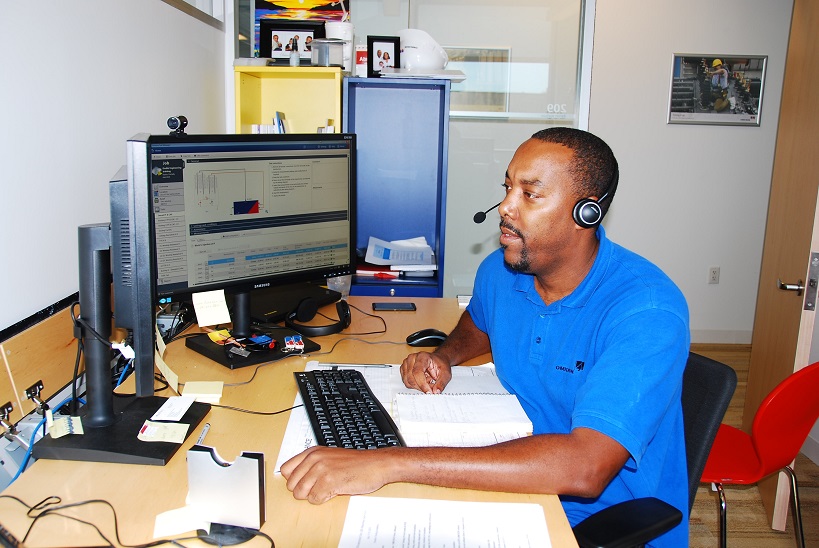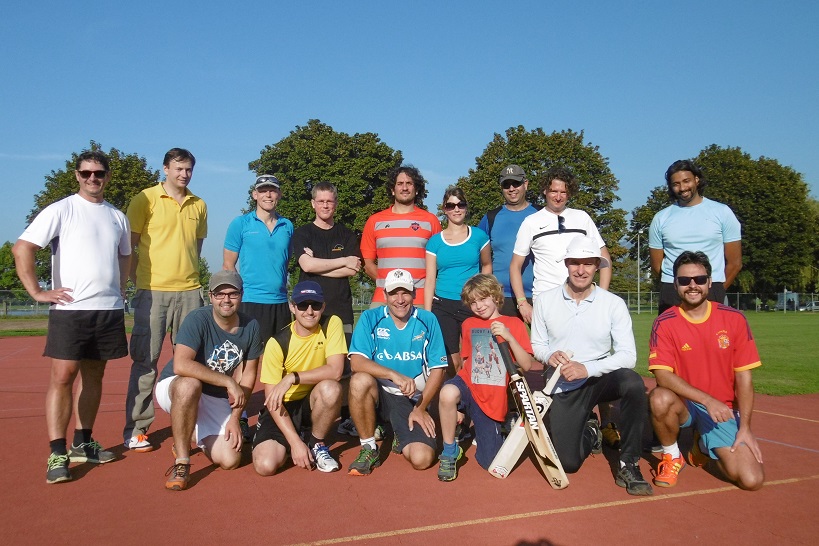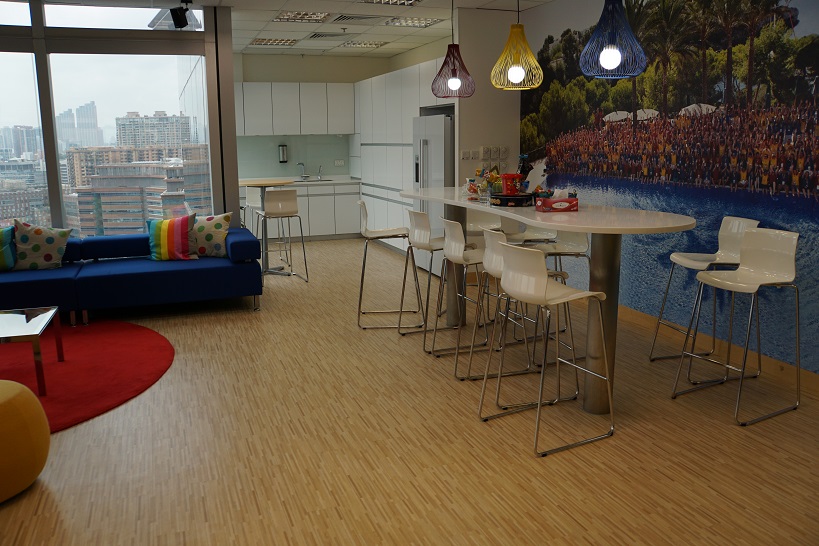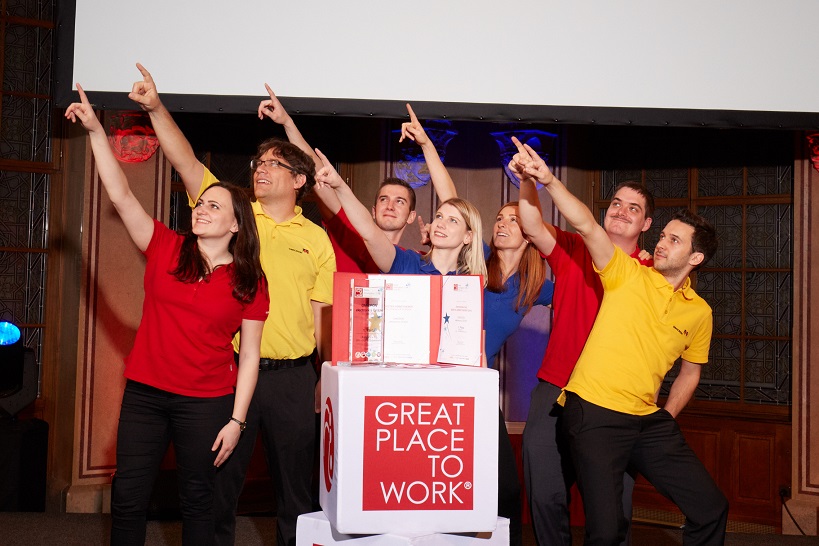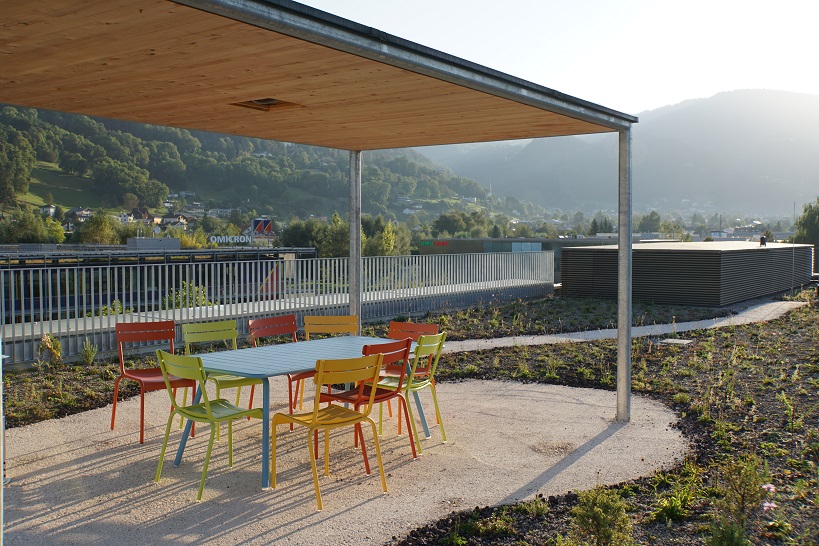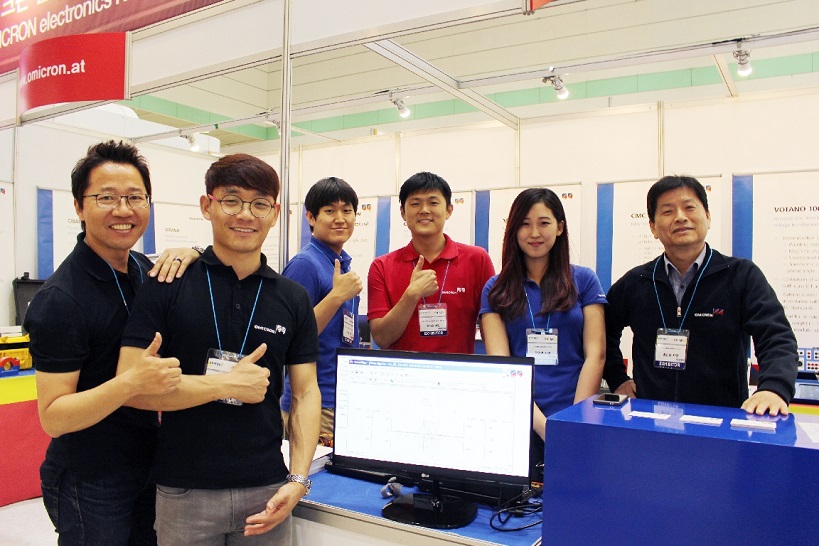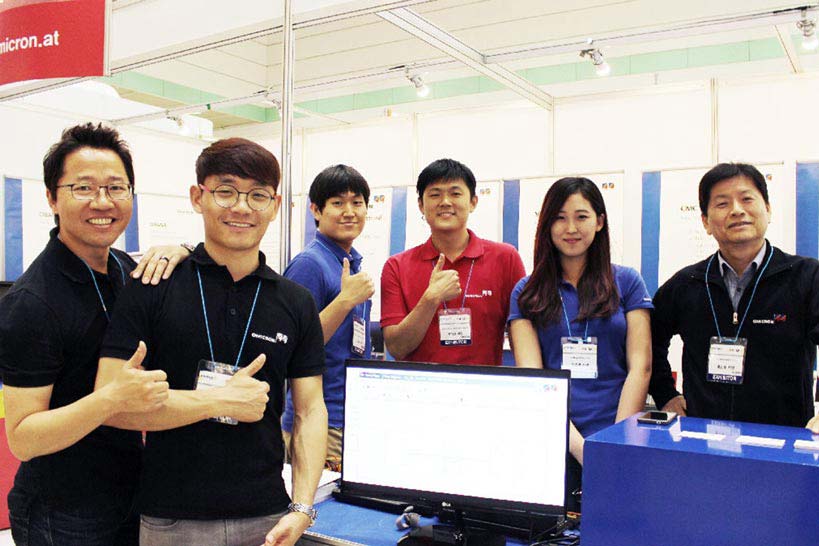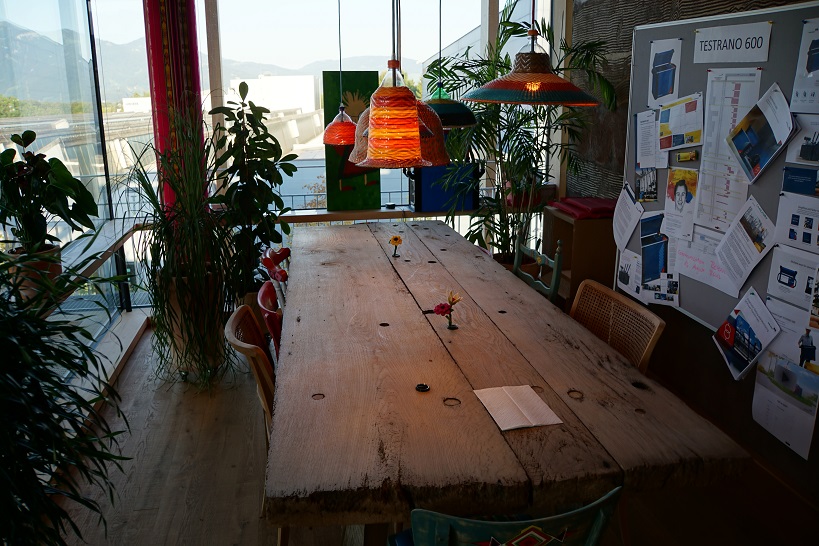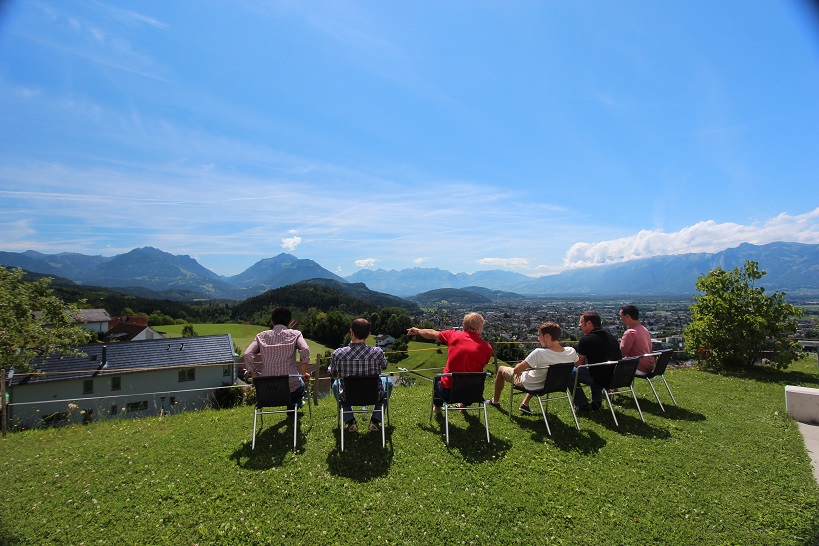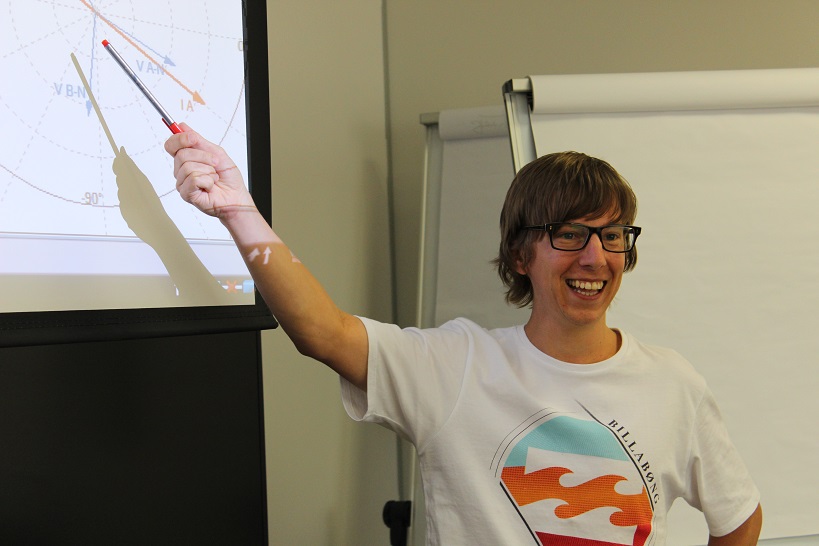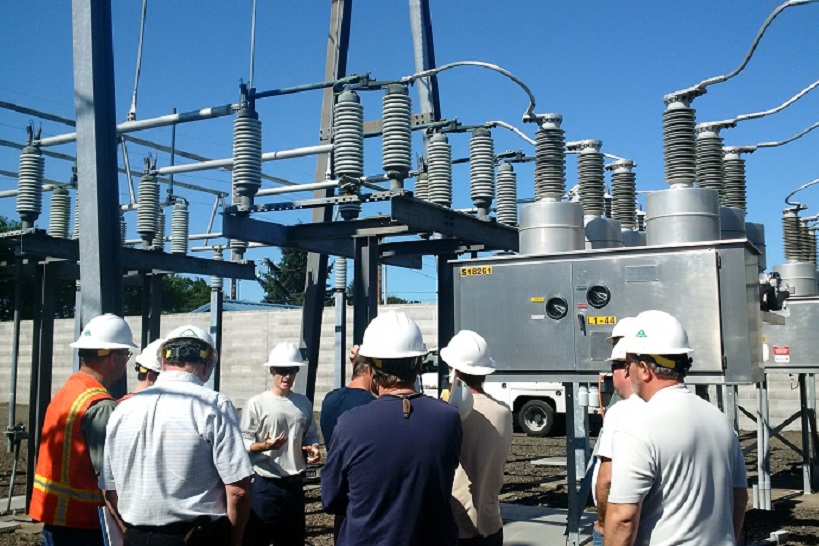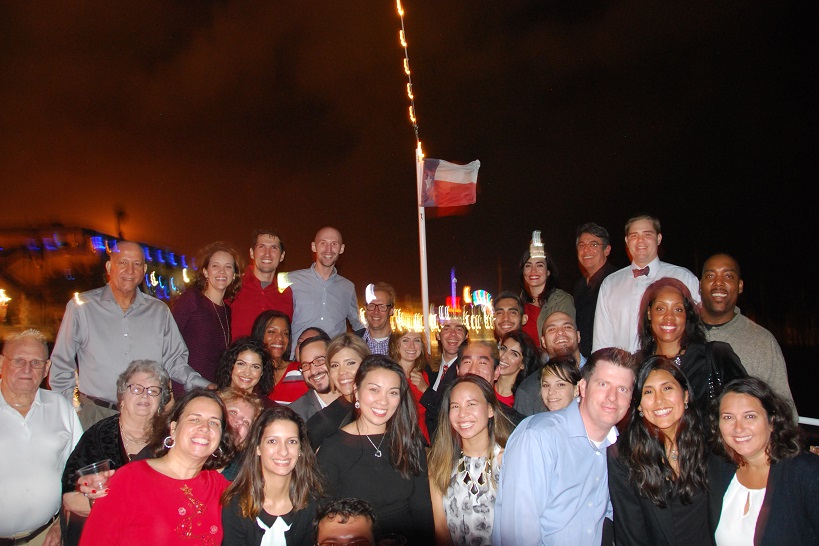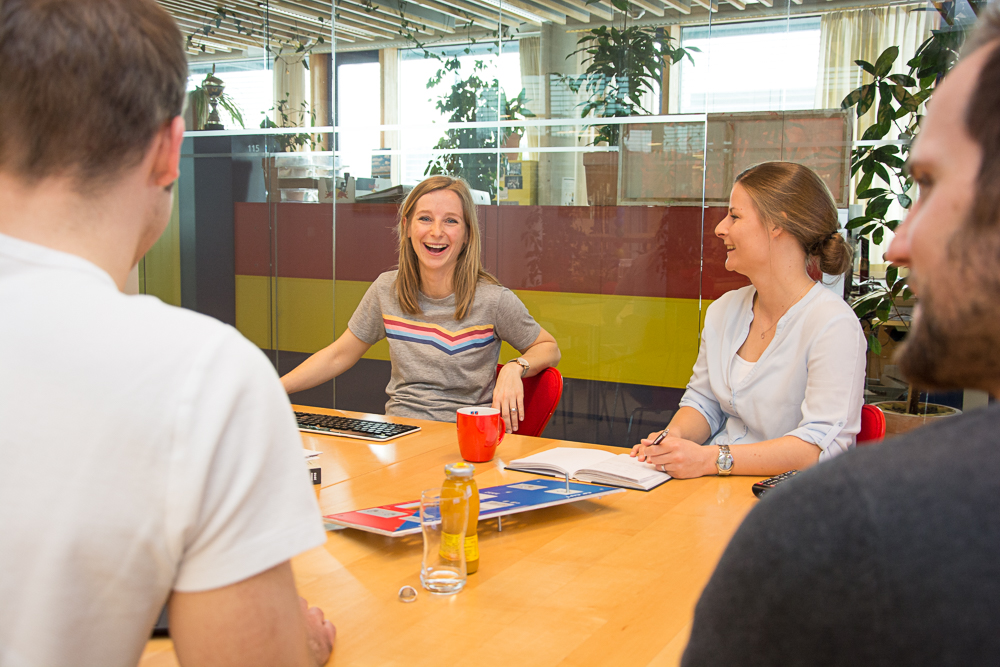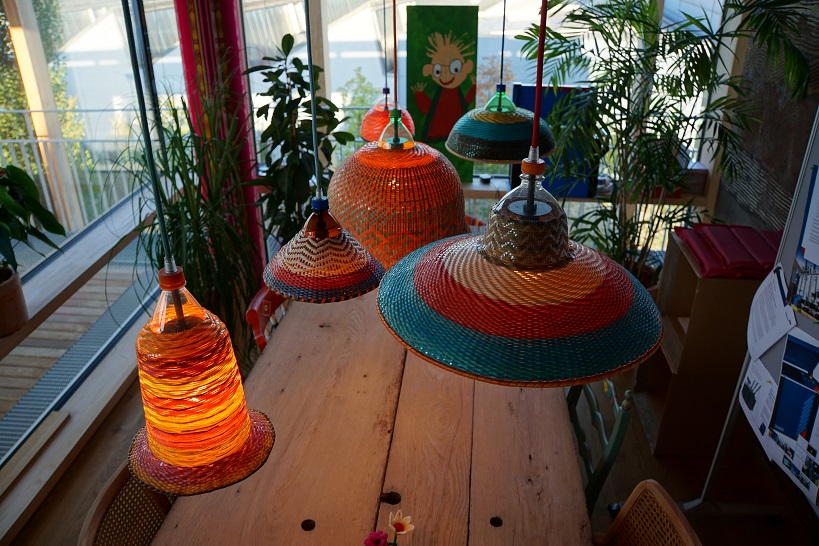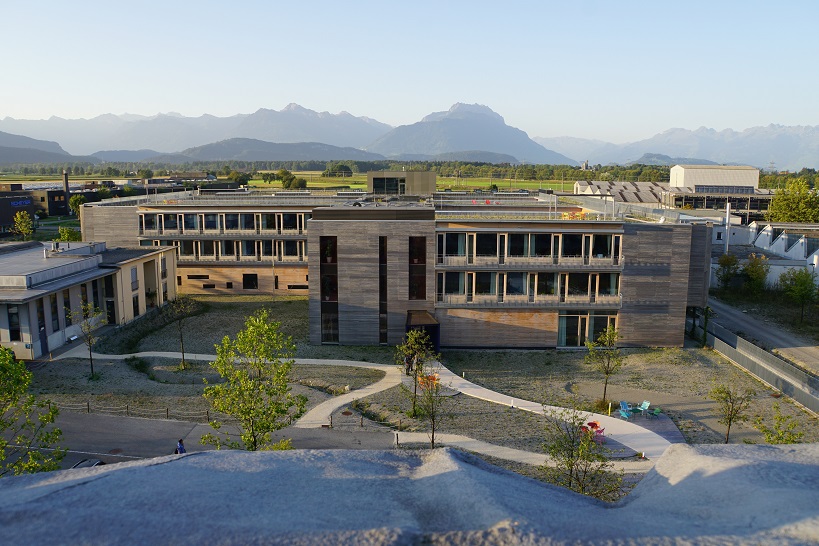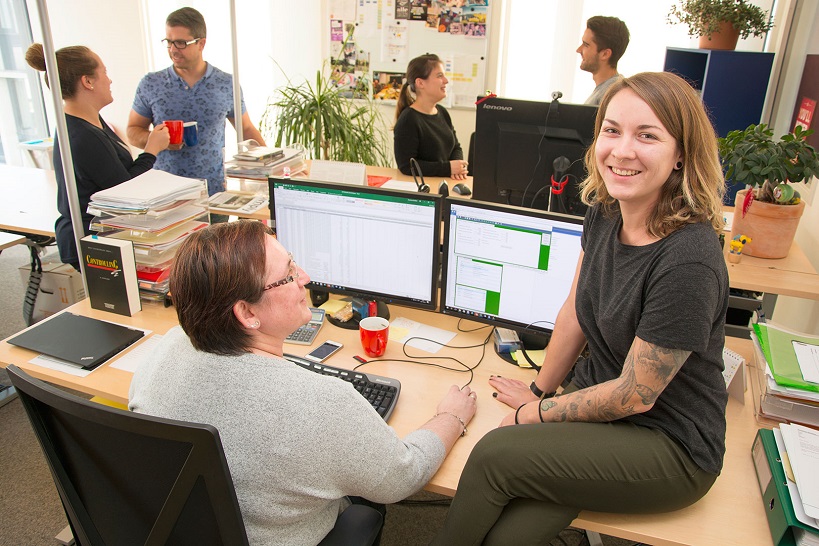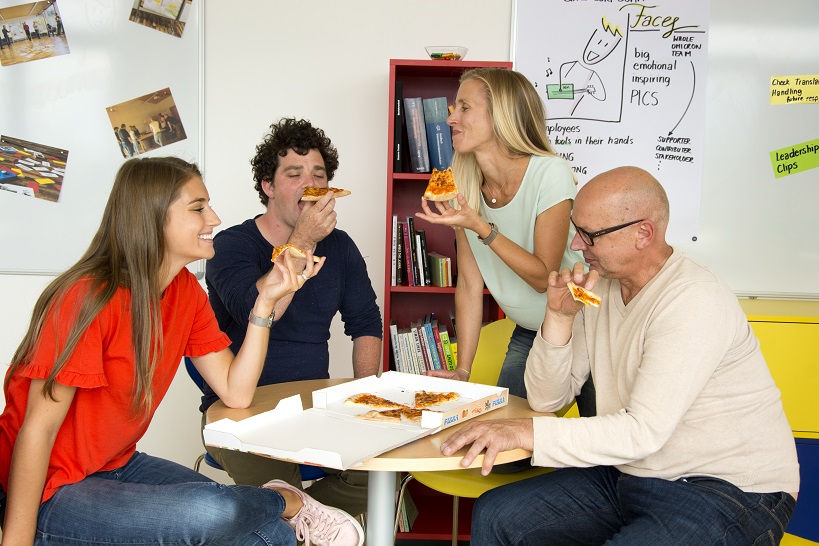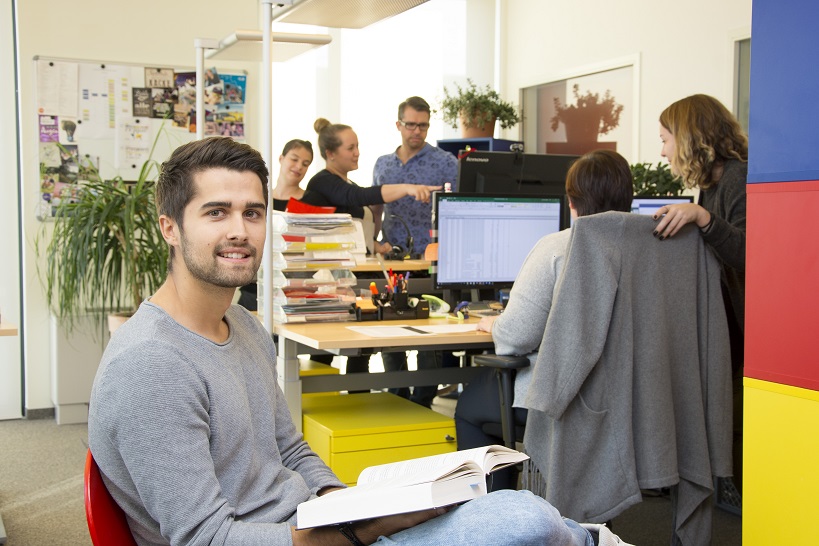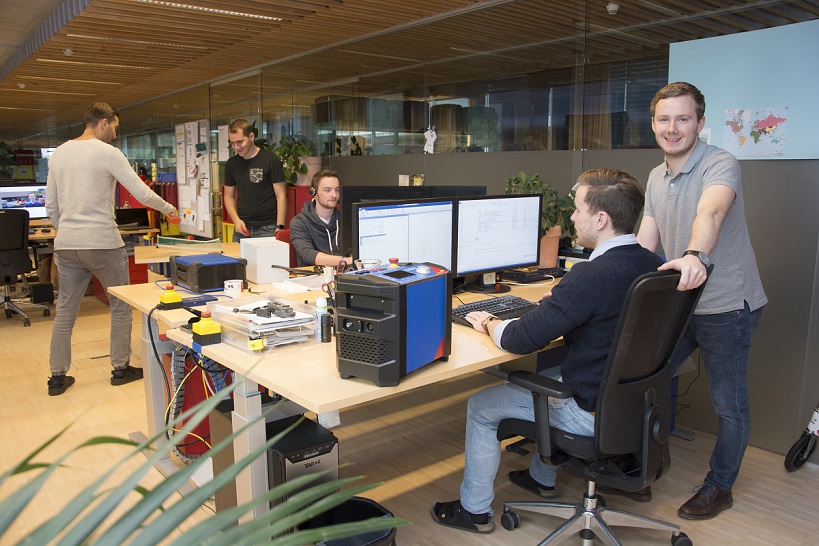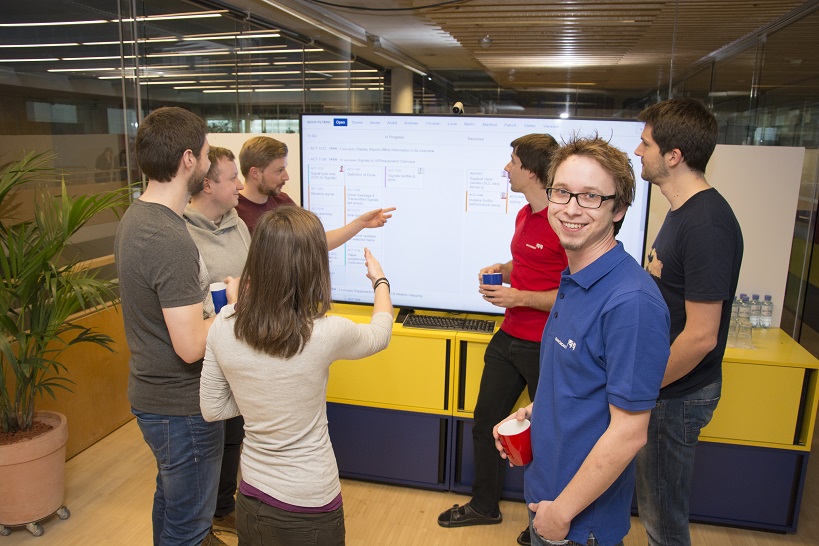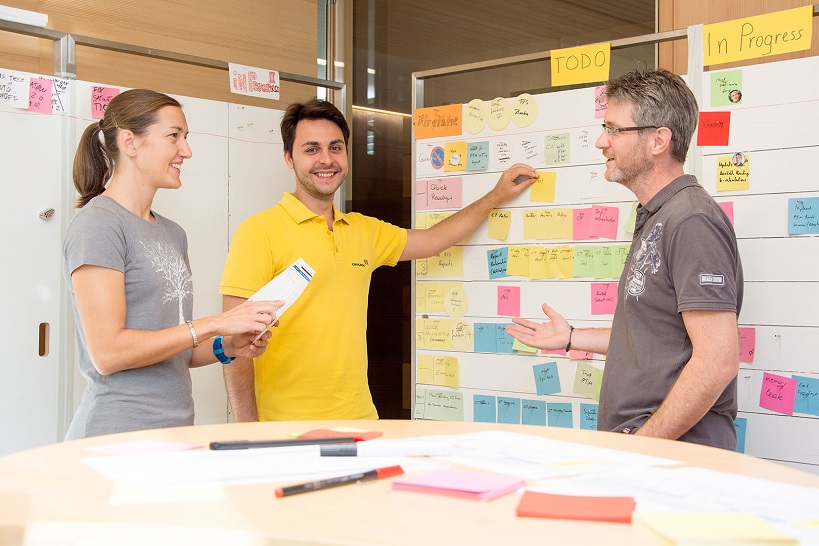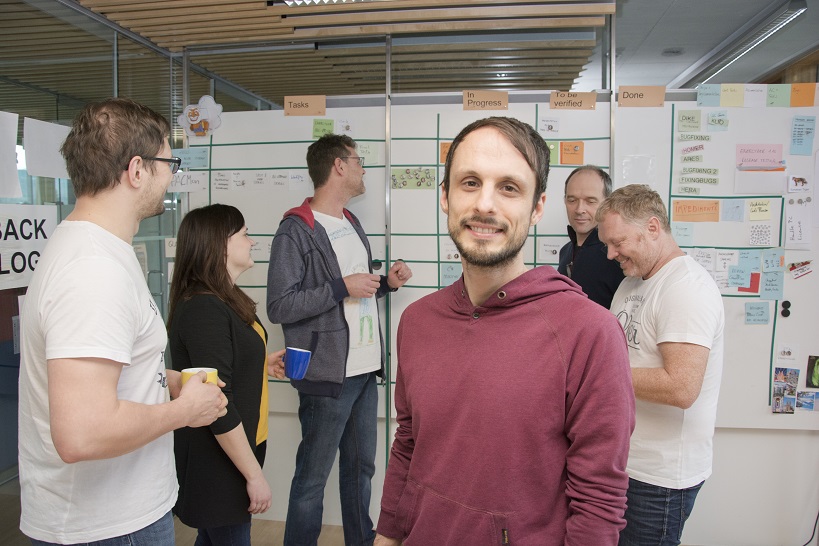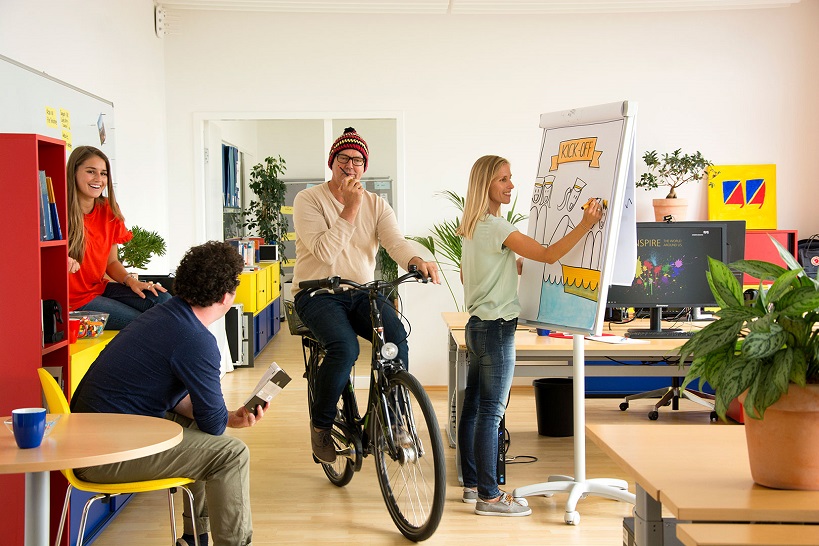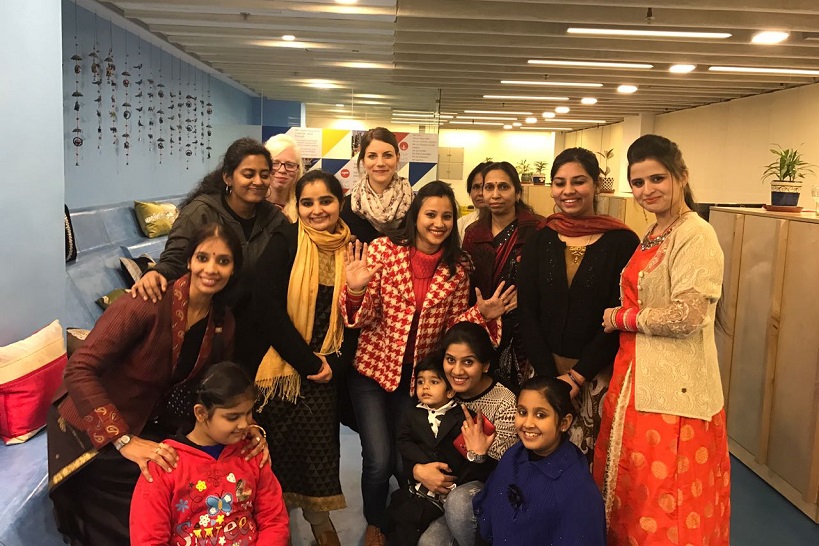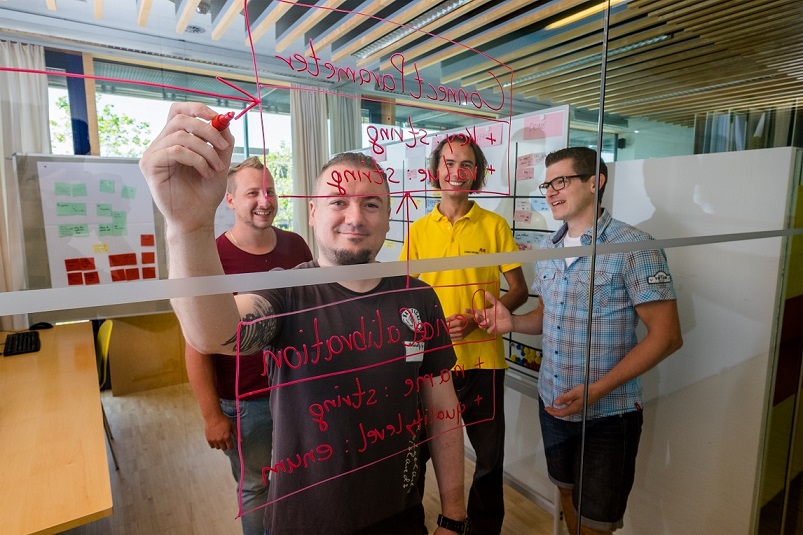 Get to know our team and learn more about OMICRON — first hand!
We create an ideal work environment
Our work environment fosters commitment and helps us to overcome current and future challenges. We understand that it's far more pleasant to work at a company where mutual respect, fair treatment, and trust count for more than a set of rules.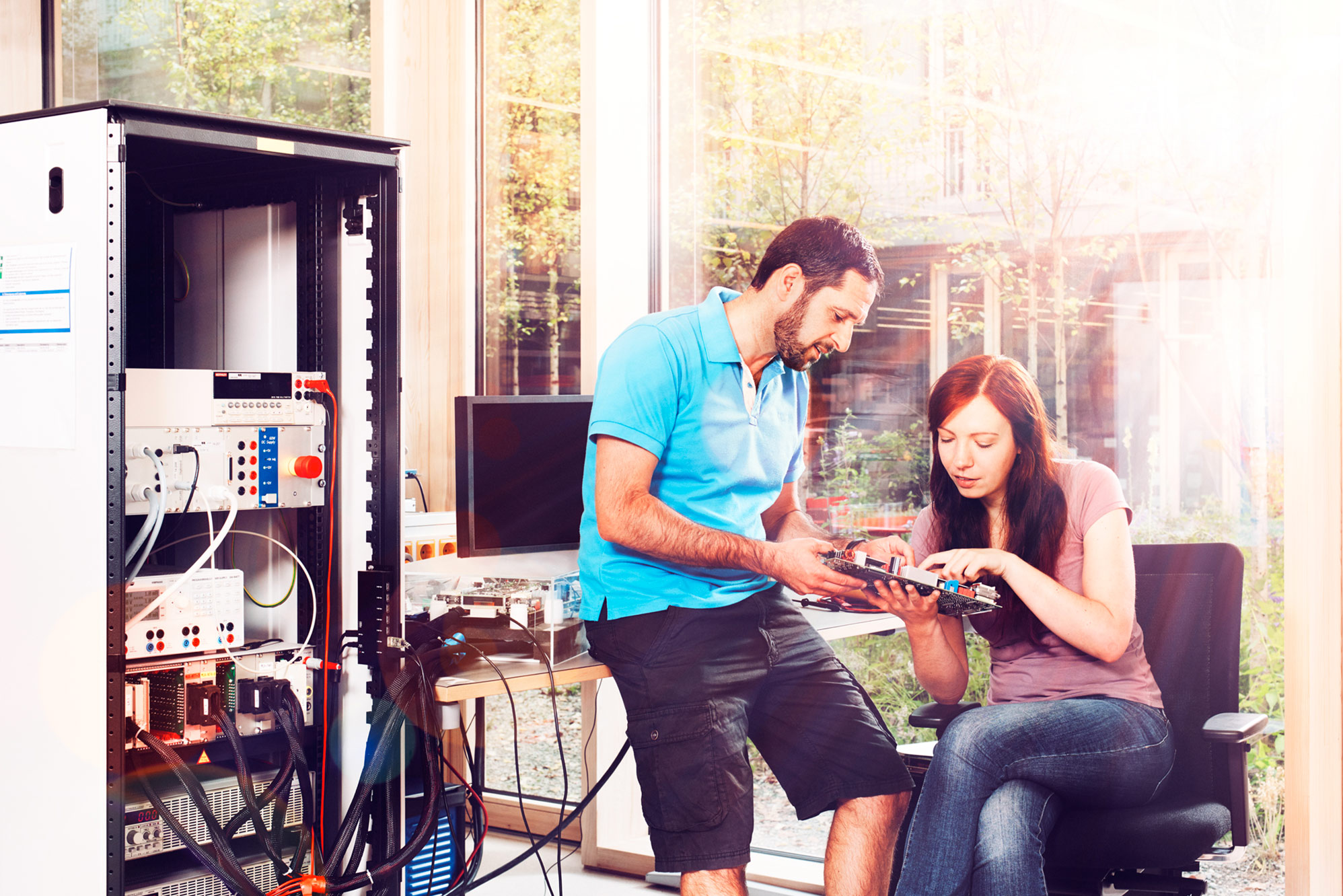 About OMICRON
OMICRON is an international company serving the electrical power industry with testing, as well as diagnostic and monitoring solutions. We help to make the generation, transmission and distribution of electricity safe and reliable.
We love innovation grown from passion
Innovation makes it possible for us to both develop the best solutions for our customers and break new ground in management, organization or marketing.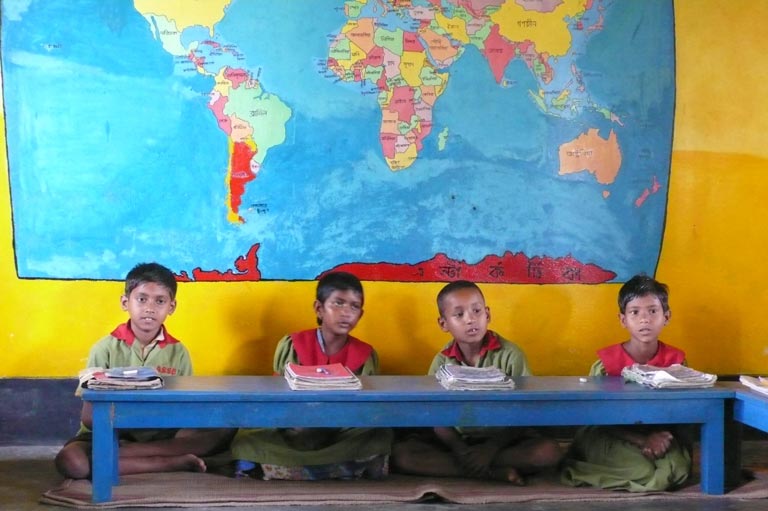 We change the world for the better
We strive to have a positive impact on the people we work with and society at large. Our partnership with "Crossing Borders" supports children and young people in less­developed regions by improving their educational opportunities.